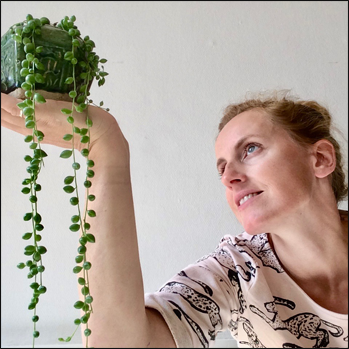 Hej!
My name is Manja Janssen and I am the founder of Plantgoed. Plantgoed is a platform on which I relay my thoughts, ideas and products.
I develop sustainable, recycled, or recyclable products to bring the wellness and beauty of plants into your home.
Nature inspires me. Nothing makes me happier than to sit in a forest and let the full wonderment of nature envelop me and relish the stress release. How wonderful it would be to be able to take that feeling with you!
Please contact me if you have any questions, reactions, tips or ideas, or to work together (I love an inspiring collab), or just to say hej! You can do this by giving me a call, sending me an email or using the contact form on this website
hello@plantgoed.nl
+31 624304777
Molenbetl 31C
7413 XE Deventer
Nederland
Chamber of Commerce: 74638254
VAT: NL001868602B30