Wholesale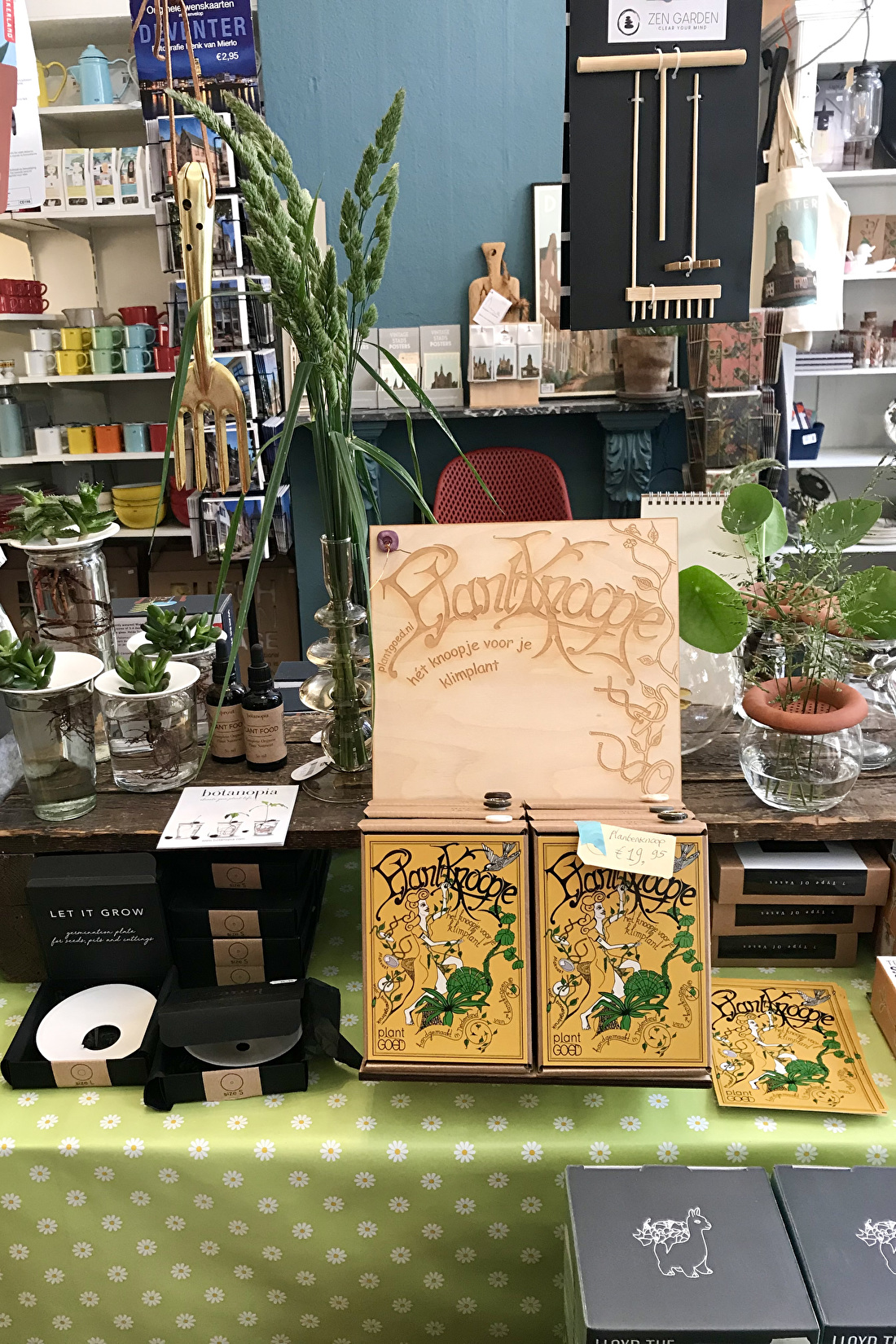 Great! You want to become a reseller of the beautiful PlantButtons at your (online) shop!
It is easy to become a reseller. Give me a call or send me an e-mail with information about you and your shop. I wil be in touch soon.
Placing orders will be easy and quick through the webshop, so you'll receive your Buttons in no-time.
hello@plantgoed.nl
+31 624304777
Kvk: 74638254
BTW: NL001868602B30
Refundable deposit

Display made of Wood

This beautiful diplay is made of FSC plywood and is 6mm thick. It is a lasercut and made in Deventer in the Netherlands. This display explaines PlantButtons to your customers and can contain six boxes of PlantButtons. As shown on…

€ 20,00